I've never been one to hold my tongue…ever.
However, my diarrhea mouth seems to keep getting me in trouble. The famous saying by President Teddy Roosevelt, "Speak softly and carry a big stick" is one that has held much weight in our society.
I prefer to speak loudly and carry a .22.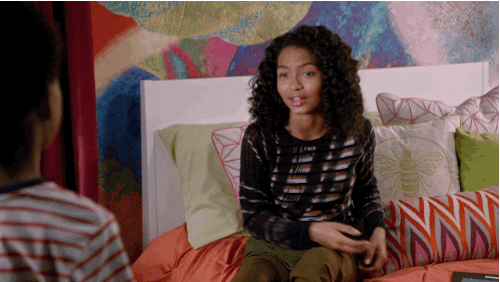 Allow me to explain…
I've gone through life being told that women are emotional beings — which is true. However, that does not mean our feelings are any less valuable than anyone else on this earth. I've made it a point to suppress my feelings so that I did not live up to this negative stereotype people have drilled into my head. After all, we have no choice but to be strong women right?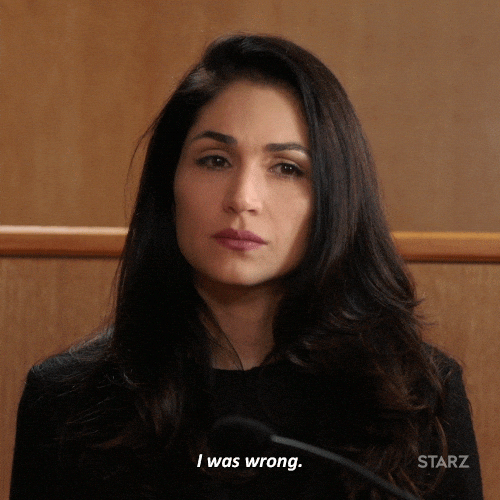 As of lately, while I play this "superwoman" role I've kind of fallen into, I am working on me.
What does that mean?
I've always focused so much on trying to make others feel better about what they were dealing with to distract myself from the obvious — I have a lot of baggage and on any given day, I'm one hair width away from completely losing it….and I'm becoming more and more okay with that.
There's nothing wrong with not having it all together. Perfection is impossible. However, we come the closest we will ever be when we own our sh*t and realize that we cannot do it all. I've had to accept that I don't do everything right and I honestly f**k a lot of stuff up — like a lot of stuff.
but….
It is okay.
It may not feel like it now
*record scratch*
Shoot, it absolutely doesn't feel like it right now….but from what I hear, it will in time.
Until then, I'll continue to chart my path and hope that I find my way.
To keep up with my activities in real-time, follow me on social media at — Instagram | Facebook | Twitter
Interested in coaching? Click here to book a session!