Over the years, I've garnered relationships with a variety of brands in order to bring you savings.
Please take a moment to check them out below!
​Chat With Bee may receive compensation as a result of your purchase.
You are supporting me while you are supporting these brands — and I appreciate it!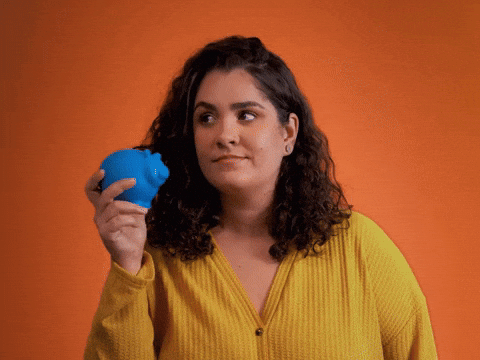 Categories
Popular Promo Codes